Home of Man O' War and The Wizard
Come play one of our award winning golf courses in Myrtle Beach, South Carolina!
Registered members get special rates on select tee times. Learn more about how to get your membership
Do you have a large group?
If your group is larger than 29 people, let Mystical Golf help plan the booking!
Book Your Dream Getaway Today!
We're dedicated to the betterment of our communities and the surrounding area. We participate in a variety of fundraising opportunities all along The Grand Strand.
Check for deeply discounted tee times available only for play in the next 48 hours. 
Welcome to
The Man O' War & The Wizard
Golf Courses
Embark on the journey of golf at it's finest in the heart of the Grand Strand. Proven to be challenging, yet fun! Improved course conditions from extensive renovations underwent in 2020 have produced magnificent results. Come out to play and discover why these world renowned  tracks are so enchanting.
Our team strives to create lasting golf memories through outstanding customer service. We've developed Mystical Golf as your best resource for getting package information, booking tee times, large group planning, access to membership benefits as well as midweek and last minute specials, on-site payment options, and more.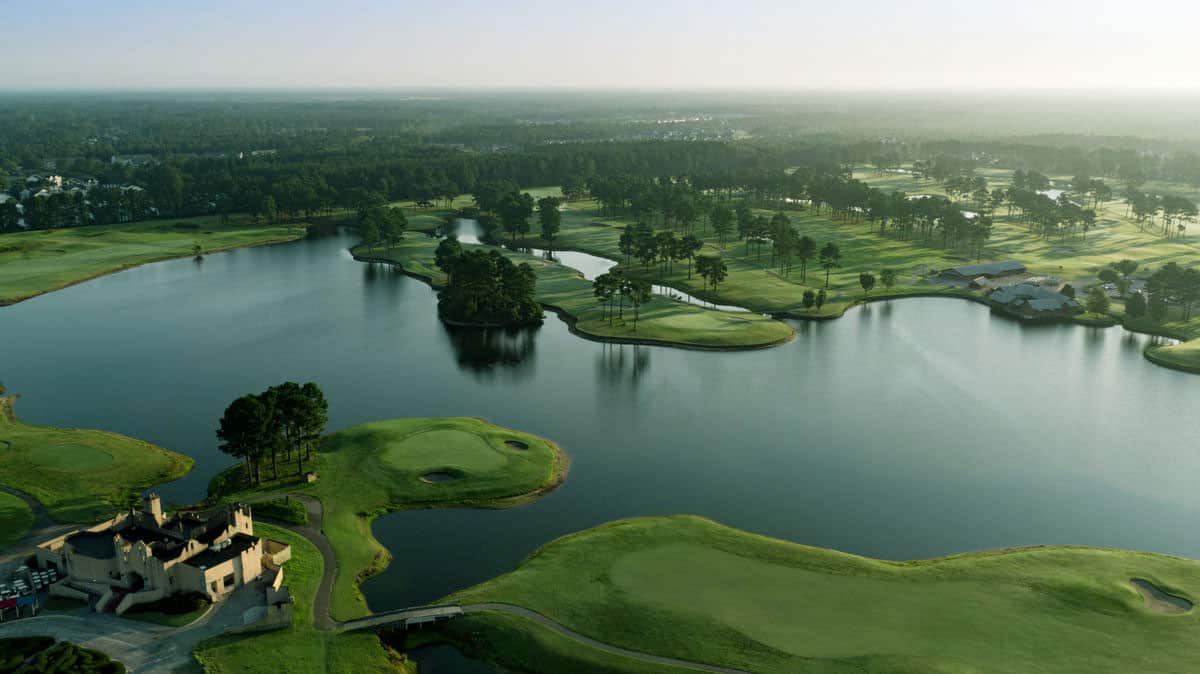 Since 1989, we are proud to be the home of golf at its most mystical. Featuring two beautifully designed courses, Mystical Golf is conveniently located in the center of the Grand Strand in Myrtle Beach, South Carolina, where catching the waves is just around the corner. Find out more about our signature tracks and how we like to give back and get involved in the community.
Need help booking tee times? Get in touch and let our friendly staff assist you with your golf package and course selections.